Shawna Taylor
+ Stacie Pardue
The Bungalow Design Co. is tucked away in a restored 1911 bungalow in the heart of Bradenton, Florida. Once inside you will find an inspiring mix of home furnishings that is always evolving. The owners Stacie Pardue and Shawna Taylor, are the design duo behind The Bungalow Design Co.

Friends since the first day of middle school, they both pursued different career paths. The passion for design continued to be an important part of their friendship. Realizing that their passion could fuel a much bigger dream, they launched The Bungalow Design Co., in 2018.
"A space should feel collected not decorated. Your space should tell the story of who lives there, and be a collection of what you cherish and love."
The Bungalow Design Co. focuses on a wide range of residential projects from furnishing to renovations and new construction. We're available to assist in all aspects of your projects from start to finish. This includes consulting with architects and builders, creating cohesive plans for all interior finishes, and pulling all the details together at the end. Our goal is to transform your home into a beautiful and liveable home that tells your story.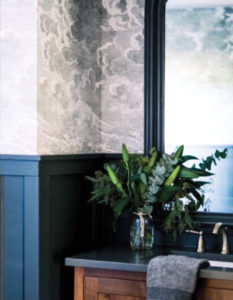 Space Planning on New Construction and Remodeling
Lighting Design
Furniture Layout and Design
Product Sourcing – items ranging from small accessories to Artwork and large furniture items
Flooring
Countertops
Cabinetry
Hardware
Fabric Selections
Custom Draperies
Custom Furniture
Custom Rugs
Paint Color Selections
Interiors
Exteriors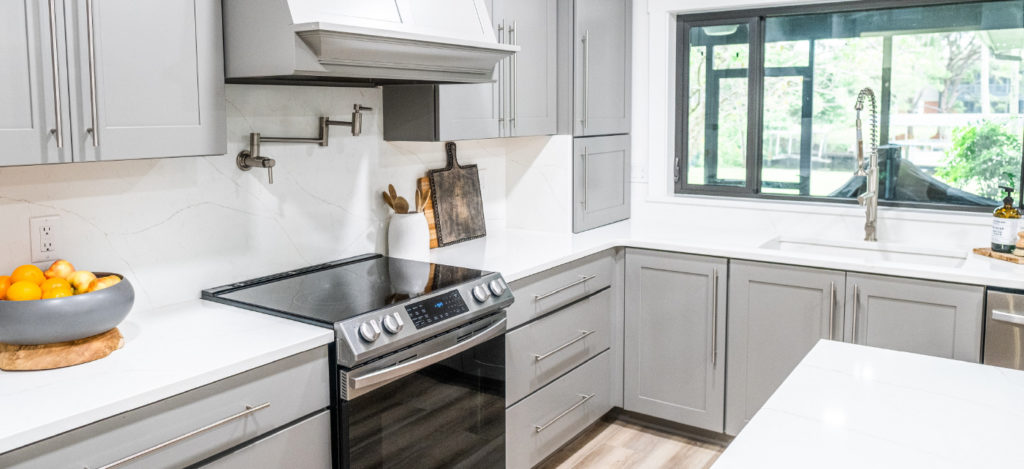 Our brick-and-mortar boutique is the perfect blend of elements that represents everything home and you. It really is a creative hub that will allow you to find design inspiration. We have curated partnerships with many vendors that will allow us to source the perfect pieces for your space.

When entering the boutique, you will have an understanding that home represents more than just furniture. We have an array of items from one of a kind pieces of art, linens and the perfect small pieces to complete a curated area in your home.

If you are looking for the perfect gift or just a little something for yourself; the boutique offers something for everyone. Our candles, soaps, lotions and in house plant shoppe are just a few examples of what we offer, and hope to continue to bring you back.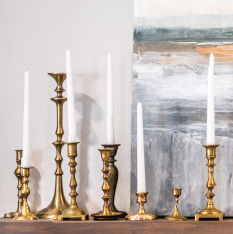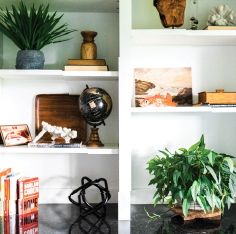 2419 Manatee Ave. West, Bradenton, FL 34205

Hours
Monday: Closed
Tuesday: 10-4
Wednesday: 10-4
Thursday: 10-4
Friday: 10-4
Saturday: By appointment only
The Bungalow Design Co. / Ⓒ 2023 All Rights Reserved